Iyengar

Yoga
About BKS Iyengar 1918 – 2014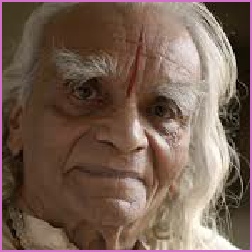 BKS Iyengar was born in India in 1918. Today his method is the most widely practised in the world. More than fifty countries have national Iyengar Yoga Associations to teach and promote his method and maintain his rigorous standards. IY(UK) is the oldest association in the world and has over a thousand teachers.
BKS Iyengar developed in himself an unsurpassed ability to observe the fine changes that are brought about by movements and the subtle mental and physical effects of each pose and each adjustment in each pose. He showed that the mental and spiritual effects which are the fruits of yoga can be attained by attending to the body and its actions.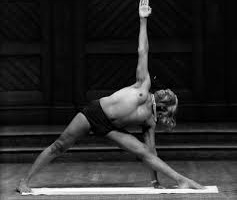 Certified teachers of Iyengar yoga are required to maintain contact with Iyengar's institute in Pune, Maharastra India. This achieved by visits but by the requirement to keep their skills up to date with professional development days and stipulated hours of training annually by teachers trained in Pune. The requirement for continued study means that Iyengar teachers have an understanding of the body and posture work which is unequalled in other schools.